Meet the Board
Social Capital Fund's Board is a team of industry professionals dedicated to social change. With deep expertise in areas ranging from community development finance to social entrepreneurship, social investing and financial product development, our Board has what it takes to make a sizable dent in poverty through financial services!
---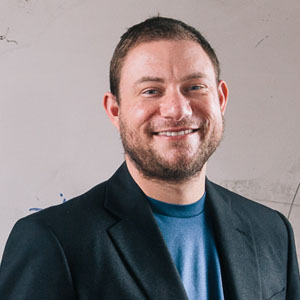 Andrew Posner
President
Mr. Posner is the Founder & CEO of Capital Good Fund, an organization he started in 2009 in response to the financial collapse and ensuing recession. In his role as CEO, Andy has helped grow the organization to one with thirteen full-time employees, a nationally recognized business model, a proven track record of success, and a robust and diverse network of funders, partners and supporters. Andy sits on the national Board of Directors of the Credit Builder's Alliance has had his ideas published in the Stanford Social Innovation Review, Huffington Post, and has been featured in Providence Business News, the Providence Journal, CNN, Rhode Island Public Radio, and other print, radio and television media. Lastly, Andy was selected in 2011 as a Hitachi Yoshiyama Young Entrepreneur in 2013 as an American Express Emerging Innovator (one of 45 globally).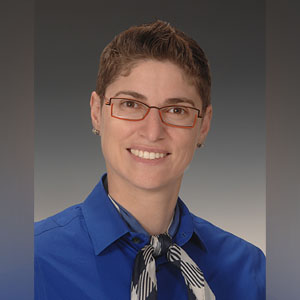 Jenn Steinfeld
Vice President
Jenn Steinfeld is a Program Manager at the Social Innovation Initiative at Brown University, and was former the Executive Director of the Women's Fund of Rhode Island, and is devoted to making the world a more fair place for all. Her passion is working at the intersection of policy and action, and for nearly 20 years she has helped many local organizations develop strategic plans, enhance their fundraising capacity, and build coalitions for action. Jenn was a founder of Marriage Equality Rhode Island, and helped steward the organization through the successful passage of equal marriage legislation in 2013. Jenn was named a Mover and Shaker by Rhode Island Monthly in 2006 and received an inaugural Julie Pell Empowerment Award for Social Change & Civic Engagement from the Equity Action fund at the Rhode Island Foundation in 2010. She is a student of nonviolent communication and an avid knitter and gardener. Jenn and her spouse live in the Mount Pleasant section of Providence.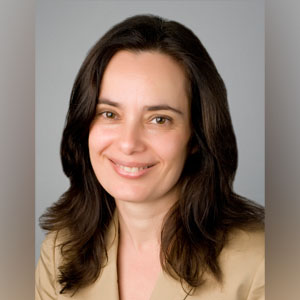 Ana Silva
Secretary
Dr. Silva holds a Ph.D. in Financial Economics from the University of Houston, an MBA from the Madrid Business School, and a B.S. in Biology from Universidad Complutense de Madrid (Spain). Before joining the faculty of Merrimack College in 2010, Dr. Silva taught executive, MBA, and undergraduate courses at Instituto de Empresa (Spain), Instituto Tecnológico Autonómo de México (México) and Universidad Adolfo Ibañez (Chile). Dr. Silva's current research focuses on financial inclusion and microfinance. Her research has been published in academic and practitioner-oriented journals such as the Journal of Banking and Finance, Emerging Markets Review, Journal of Applied Corporate Finance, and Global Journal of Emerging Market Economies, among others. She has also presented at multiple conferences around the world. Additionally, she has worked as a consultant for financial institutions, specializing in corporate governance. Dr. Silva's passion is to find better ways to use finance to serve the most vulnerable members of society.