Please note: Due to the success of our initial investment round, we are not accepting new applications until later this August (August 2017). If you would like to be notified when investments re-open, please fill out this Investor Interest Form.
How do we know we're investing in good? Far too often, we don't. Whether we are buying stocks, making a deposit at the bank, or saving for retirement, it's hard to ensure that our money is matching our values. With Social Capital Fund's investment opportunities, all that changes. Check back in August 2017 for your chance to Invest in Good.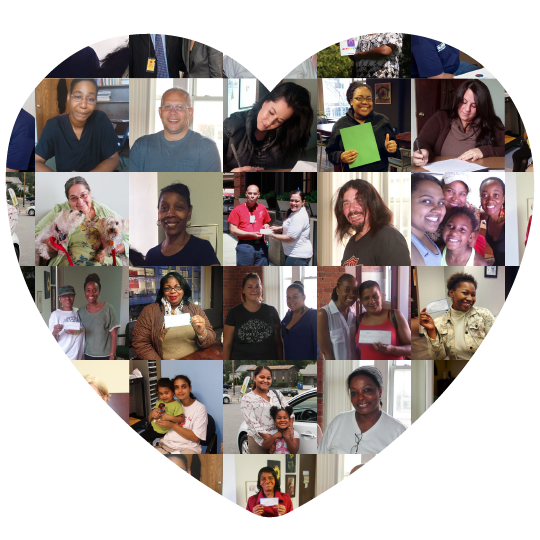 Low-Income Families Served
4563
$ Financed for American Families
2363759
Hours of Financial Coaching Provided
11530
The Lives We Touch
Looking to get a safer car for her and her daughter, Sherlie took out a car loan with us. "I know that [anything I do] with Capital Good Fund is going to be done with my best interest in mind and that the staff will treat me with respect," she said. Sherlie and her daughter can now get to work, school, or anywhere life takes them! Watch Sherlie on WPRI!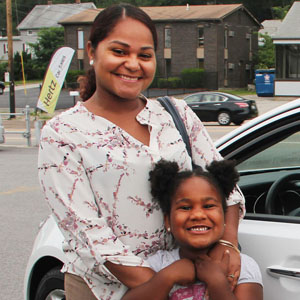 Adeyinka has a gift when it comes to relating with others and their troubles. When she sought to publish her first book—an inspirational work about community and personal strength—she needed funding. We gave her a loan, and the rest is history. "It gives you a sense of belonging—to know you can go somewhere to start this thing you've been dreaming of and thought you'd never do."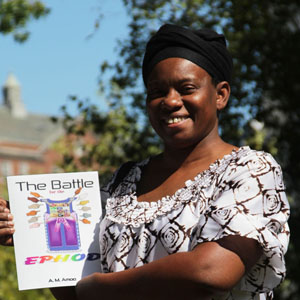 John is one of the many, many Americans who have gotten trapped in the payday loan debt cycle. Wanting to break free once and for all, John got a debt assistance loan from us, which allowed him to pay off his full balance while saving him hundreds. "You feel comfortable. It's very personal and there's a face-to-face component."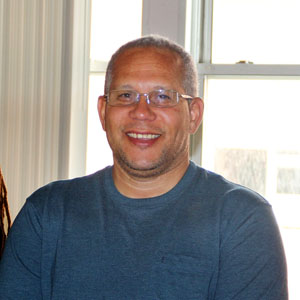 Finances have gotten Nikki into some tough spots throughout her life, including utility shutoffs and struggling to put food on the table for her children. To take charge, Nikki started our Financial Coaching program. "If my finances are messed up, I can't take care of me—I can't take care of my children. So I learned better—how to survive." Watch Nikki's Story!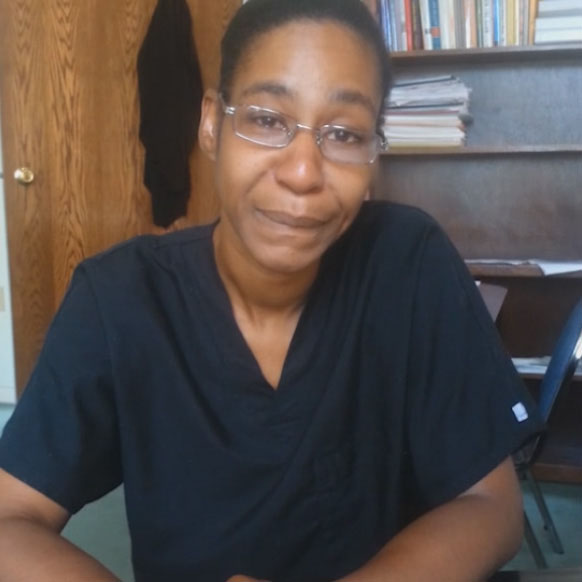 Dorothy came to Rhode Island looking for a fresh start in life. Being far away from the grandchildren she loved, she always wanted to at least send Christmas gifts, but could never get the money together. We gave her a loan to finally make it happen. That Christmas, she sent us a holiday card and thanked us: "I can finally feel like a grandma again."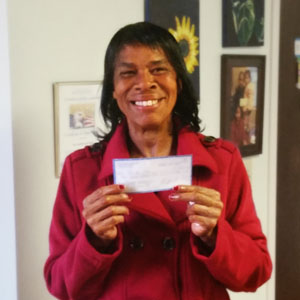 Proven results: Take a look at this amazing social impact study on our Financial + Health Coaching program. It's well worth a read; some of the outcomes are stunning!

Our Board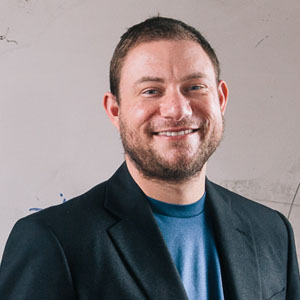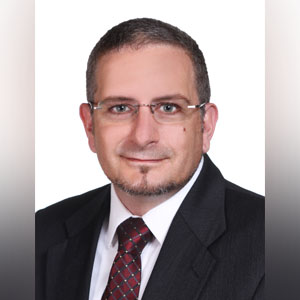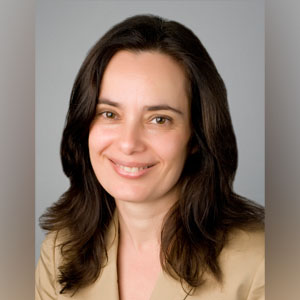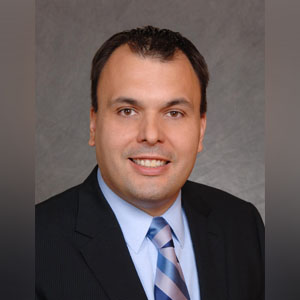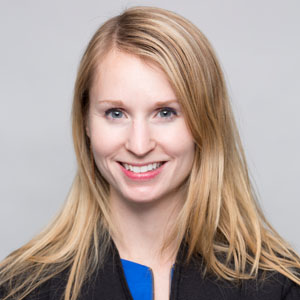 Questions? Contact Us!
Social Capital Fund • PO Box 23308 • Providence, RI 02903
andy@socialcapitalfund.org